About Us
Building a world-class Cybersecurity, Cloud and Consulting business
Pro Cloud SaaS is simplifying businesses' IT needs. Most companies have a narrow offering constricted by product and company logo. We take a vastly different approach. We partner with the top technology providers in cybersecurity, all things cloud-based (servers, storage, printing), productivity apps (think Google, Microsoft), cloud surveillance and operational software, and that is just scratching the surface.
Our primary mission is to keep you, your employees, your customers and your data safe and secure. We look at how we can strengthen practices and areas of vulnerability, solve workflow issues, and become a true partner on a global scale.
Our Customers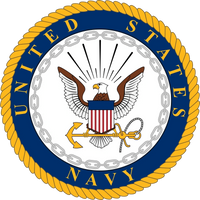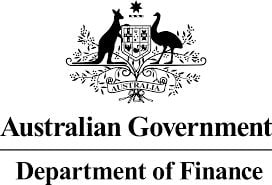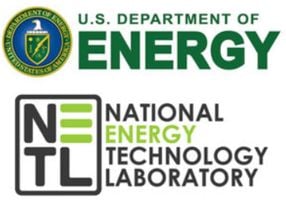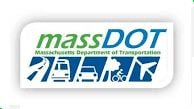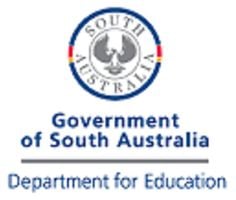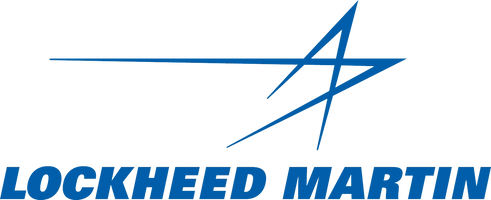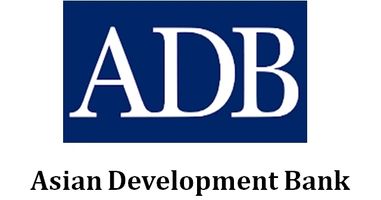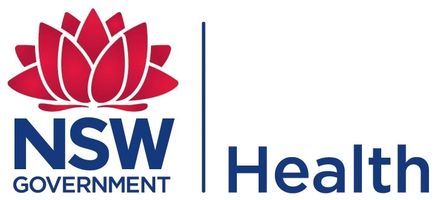 Our Eco Partners have been carefully selected on the following criteria:
1. Are True SaaS platforms
2. The value to our Customers and Pro Cloud SaaS
3. Complementary integrations with our other Eco Partners
4. Are the most recognized and quickest growing SaaS companies in the world.
Procurement Panels