About Us
Building a world-class Cybersecurity, Cloud and Consulting business
Pro Cloud SaaS is simplifying businesses' IT needs. Most companies have a narrow offering constricted by product and company logo. We take a vastly different approach. We partner with the top technology providers in cybersecurity, all things cloud-based (servers, storage, printing), productivity apps (think Google, Microsoft), cloud surveillance and operational software, and that is just scratching the surface.
Our primary mission is to keep you, your employees, your customers and your data safe and secure. We look at how we can strengthen practices and areas of vulnerability, solve workflow issues, and become a true partner on a global scale.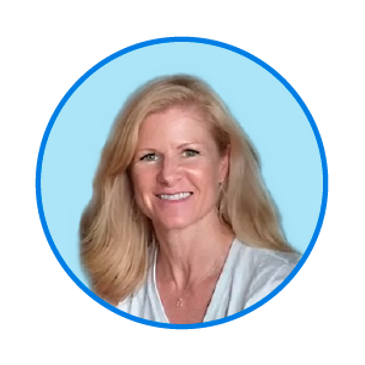 Sara Hannan - Operations Manager - Rio Verde, Arizona
Sara has been part of the ProCloudSaaS operation since its inception and currently runs backend business operations for ProCloudSaaS's APAC business.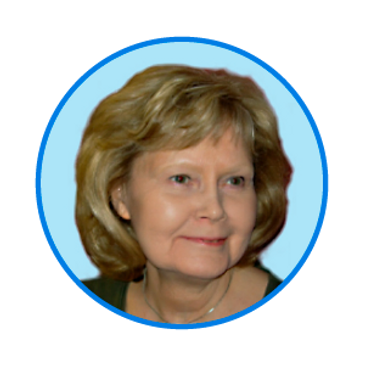 Ruthann Wingfield - Operations Manager - Las Vegas, Nevada
Ruthann has highly experienced in backend business operations from accounting through to billing, payroll, HR, and collections. Ruthann runs US operations and is a shareholder in ProCloudSaaS.
Tom Smith - Associate Partner - Sydney, Australia
Tom holds an Advanced Diploma in Marketing and Management, and also a Bachelor's Degree in Property Economics. Tom has worked for Cushman & Wakefield in Sydney. https://www.linkedin.com/in/tomahsmith/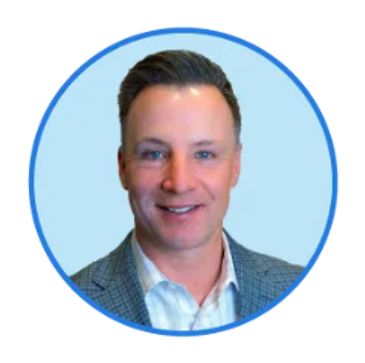 Patrick Braun - Managing Director - Southeast - Houston, Texas
Patrick's career in technology sales spans 32 years of professional B2B consultative selling, management, and executive leadership career with companies including Eastman Kodak, IKON, Ricoh, CHE Consulting, and UBE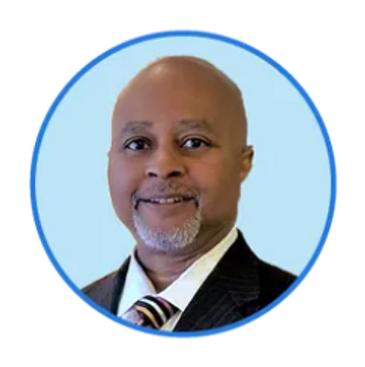 Marcus Downey - Sales Partner - Houston, Texas
Marcus has an impressive background with 25 years in business that includes various leadership, strategic sales and process improvement positions.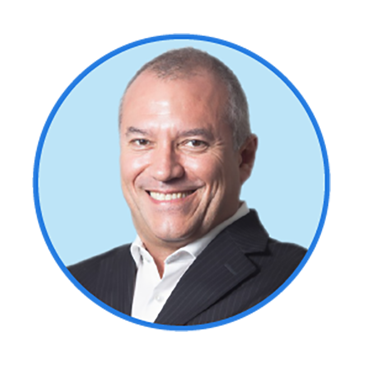 Fabian Figueroa - Managing Director - São Paulo, Brazil
Fabian joins Pro Cloud SaaS with more than 30 years of international Business and Operations expertise in the technology space along with this expertise, he has significant experience as an executive in global enterprise corporations such as Hewlett Packard , Microsoft and Eastman Kodak as well as a partner in Business Analytics consulting companies.
https://www.linkedin.com/in/fabianfigueroa/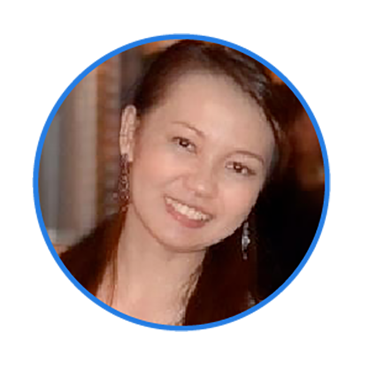 Iris Chan - Marketing & Sales Operations Specialist - Manila, Philippines
Iris is our Marketing and Sales Operations specialist. Iris has extensive operations and customer service experience working with companies in the Cloud/SaaS, and financial services sector.
https://www.linkedin.com/in/irisapolchan/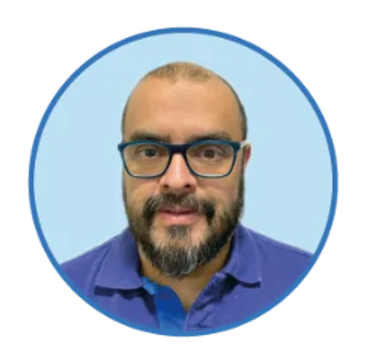 Daniel Alverez - System Engineer & Graphic Designer - Santiago, Chile
Daniel is an expert in graphic communication, commercial printing and user experience design. Working in the technology field for almost 20 years in companies like Xerox and Ricoh. https://www.linkedin.com/in/dalvarezadstudio/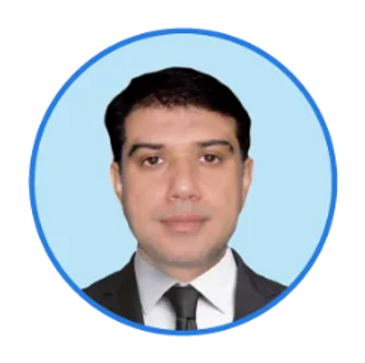 Hafiz Saqib - Cybersecurity Engineer - Doha, Qatar
Hafiz is a cybersecurity professional with years of experience in establishing security frameworks, assessing enterprise security state against relevant risks & compliance baselines, proposing security solutions for enhancement, cybersecurity projects management, and 5+ years of experience in managing IT Infrastructure.
https://www.linkedin.com/in/saqch/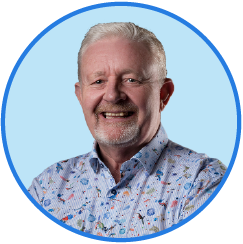 Joe Sykes - Managing Director - London, England
Joe is a highly experienced and serially successful professional with a career spanning 39 years. He first spent 14 years in the Royal Navy Fleet Air Arm, flying Sea King helicopters in search and rescue and anti-submarine warfare roles.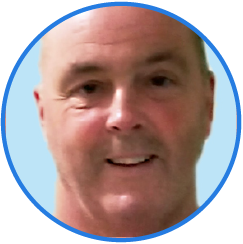 Bob Baum - Managing Director Cybersecurity - New York Metro
Bob's extensive background brings extensive experience in premier account relationships, driving digital transformation and guiding C-level executives from concept to business case.
He has established, nurtured and grown a number of Fortune 500/1000 accounts around the world.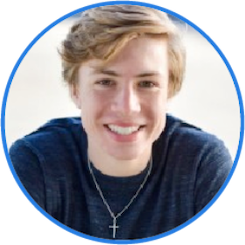 Brady Braun - Digital Marketing Specialists - Houston, Texas
Brady brings his creativity and a unique perspective as Pro Cloud SaaS's Digital Marketing Specialist. Bray focuses on adding to our existing social media footprint as well as managing outbound and inbound lead generation campaigns.
https://www.linkedin.com/in/bradybraun/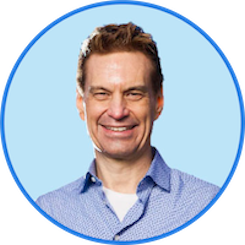 Tom Johnson - Sales Partner - Seattle, Washington
Tom has over 20 years of experience as a senior technology sales professional primarily in startup and VC-funded organizations.
He began his sales career representing load balancer appliances with then start-up F5 networks (now a multi-billion dollar NASDAQ traded company). Over time Tom added cybersecurity as well as cloud-based solutions to his resume developing expertise in a variety of technology solutions.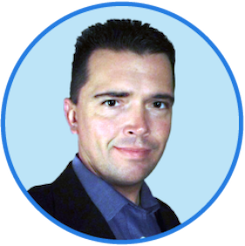 Tracy Finn - Sales Partner - Dallas, Texas
Tracy has nearly 20 years of vast expertise in Professional Services sales, IT Services sales, Consulting sales as well as CIO-CTO Technology Advisory experience. Tracy is serially successful, reaching president's club status 9 times during his tenure with Ricoh USA. No small feat when you consider that only the top 2 individuals are chosen in each performance category with an employee base of over 10,000!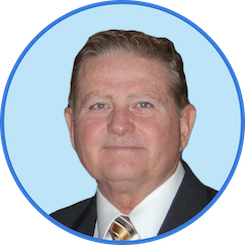 Bob Meyer - Sales Partner - Los Angeles, California
Bob has over 30 years of sales and marketing experience. Bob has spent a majority of his sales management career in the High Tech industry, most specifically the Networked MFP and in the Document Management Market.
He has held multiple consulting positions in the MPS (Managed Print Services) industry and is a frequent media commenter in the community who is connected to tens of thousands of industry peers.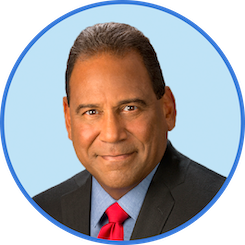 Anthony Mack - Sales Partner - Los Angeles, California
Anthony is a seasoned professional in IT, Cybersecurity and Consultant Services with a career that spans over two decades. He brings a diverse set of skills and expertise honed across various technology disciplines and industries.
These experiences have been instrumental in his various leadership roles, where he has consistently achieved high revenue growth at both a national and regional level for the Enterprise, Mid-Tier, and SMB space, as well as multi-billion dollar industries in Healthcare, Financial, Government, Retail, and Industrial
Oil and Gas
.
Our Customers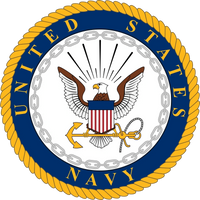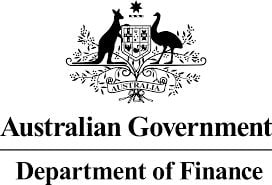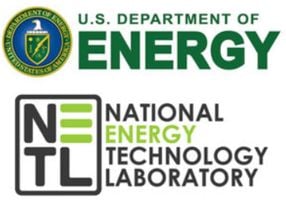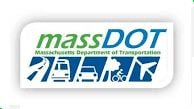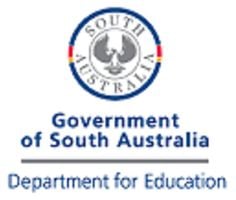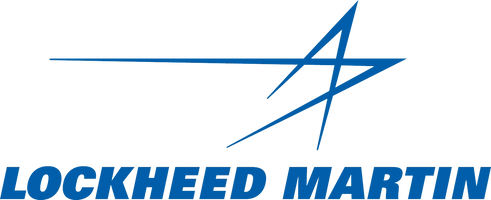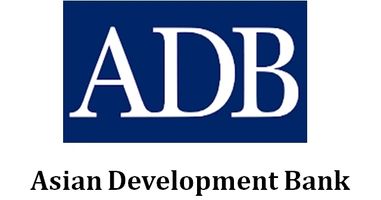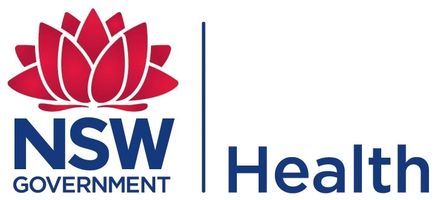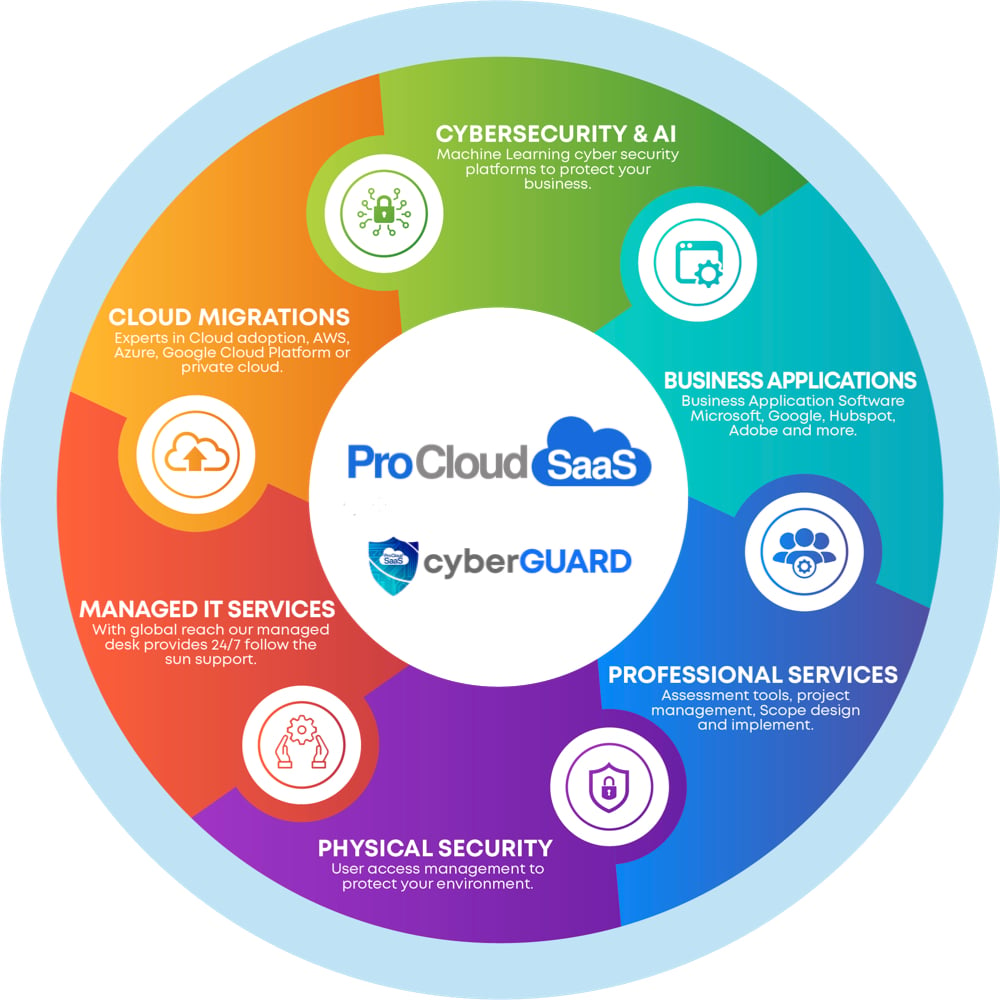 Our Eco Partners have been carefully selected on the following criteria:
1. Are True SaaS platforms
2. The value to our Customers and Pro Cloud SaaS
3. Complementary integrations with our other Eco Partners
4. Are the most recognized and quickest growing SaaS companies in the world.
Procurement Panels