Simplifying your IT | Protecting your business
Are you treating your technology as a competitive edge for your organization or is it just a cost of doing business or an afterthought?
Are you confident with your cyber-resilience and when was the last time you updated your business continuity plan?
Leverage Pro Cloud SaaS's expertise to simplify your IT and protect your business.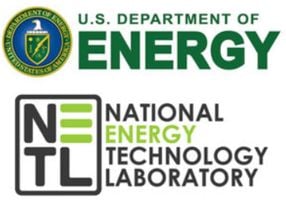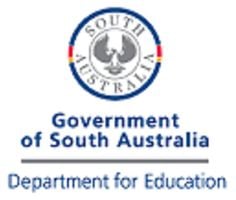 "Pro Cloud SaaS is not a transactional reseller. From day one they have shared an aligned vision."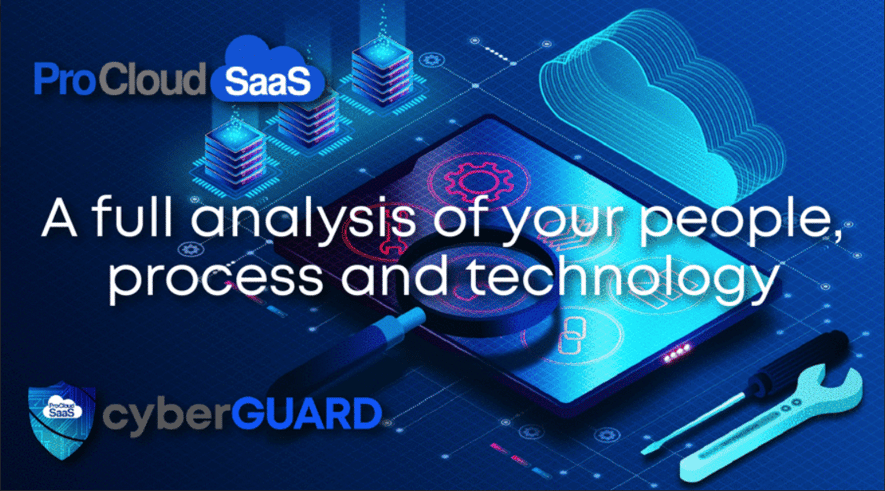 We can help you with...
Experts in Cloud adoption and migration. AWS, Azure or private cloud
The latest self learning cyber security platforms to protect your business
Trusted source for business application software - Microsoft, Google, Freshworks, Adobe
Project Management, Scope, Design and Implementation
User Access Management is key to protecting your environment
With global locations our managed desk provides you with follow-the-sun support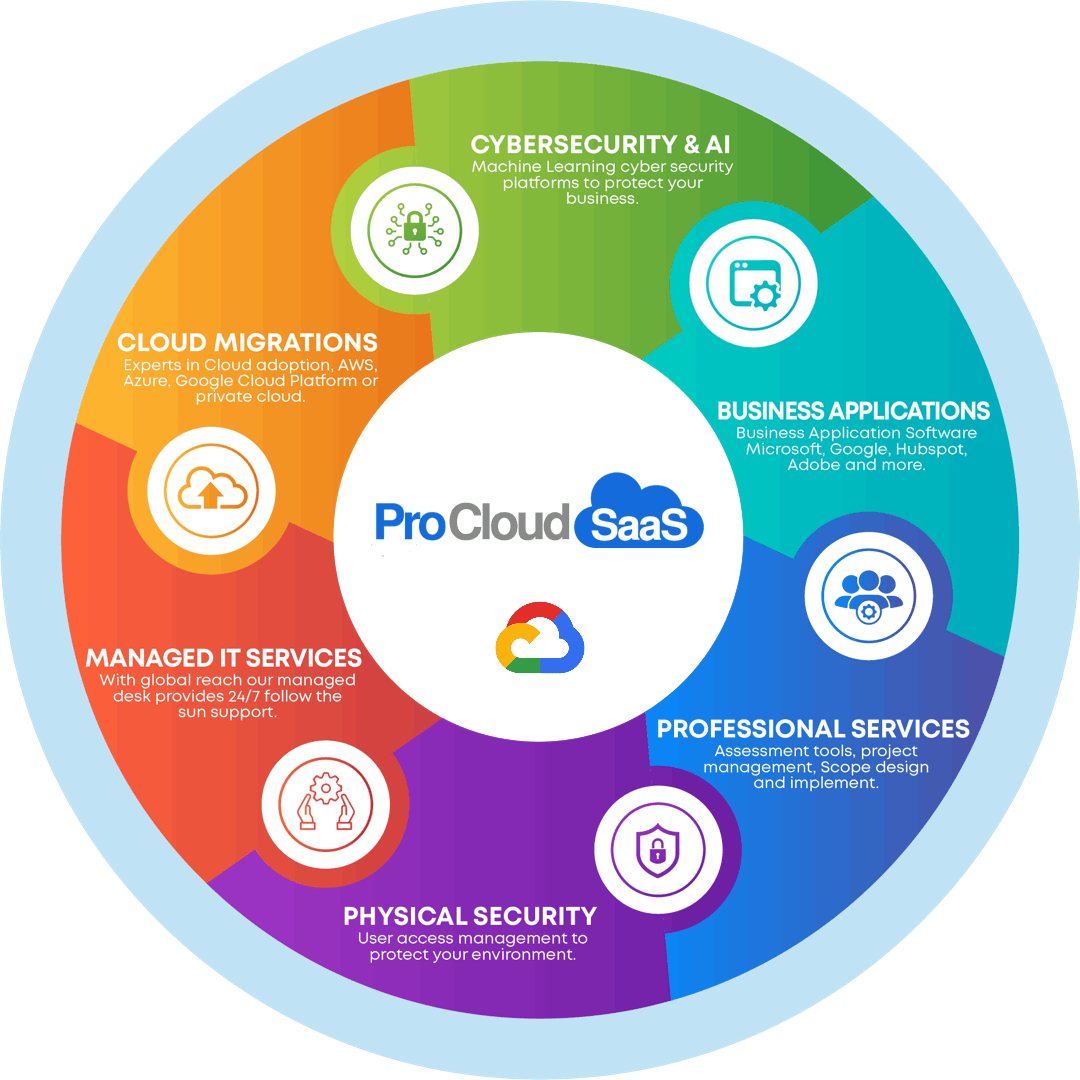 Contact Us Now
We can help with your cybersecurity and cloud migrations.
Procurement Panels