Cloud Migrations - Cybersecurity - Identity Management - Artificial Intelligence
Trusted Partner for Cloud Migration & Cybersecurity
Pro Cloud SaaS is a global technology services provider specializing in cybersecurity, cloud migrations, identity management, smart building access/security, eliminating technical infrastructure and cloud-strategy consulting.
We are your trusted partner providing you with the solutions and expertise on the latest SaaS Platforms allowing for seamless implementations and ongoing management and support. Our motto is simple, we make our customers the hero on their journey to the security and simplicity of the cloud.
Pro Cloud SaaS partners with the most recognized SaaS and technology vendors and consumers on the planet.
Our award-winning sales and technical teams are fully certified by our vendors and specialize in diverse consulting and deployments from small businesses through to global Fortune 500 organizations.
Pro Cloud SaaS provides worldwide coverage with follow-the-sun support for your SaaS platforms so you can ensure that your technology is keeping your organisation secure 24/7. Our locations allow us to provide our customers with local expertise while also utilising our global reach to ensure you are getting industry-leading solutions at the most competitive pricing.
Contact us today to see how we can make your technology a competitive advantage instead of a cost of doing business.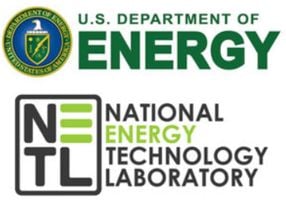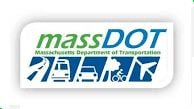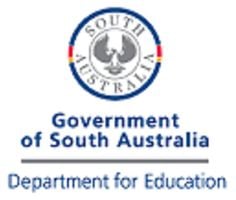 "Pro Cloud SaaS has made our technology a competitive advantage and not an afterthought or cost of doing business"
---
Bill Staley, President & CEO, Belco Forest Products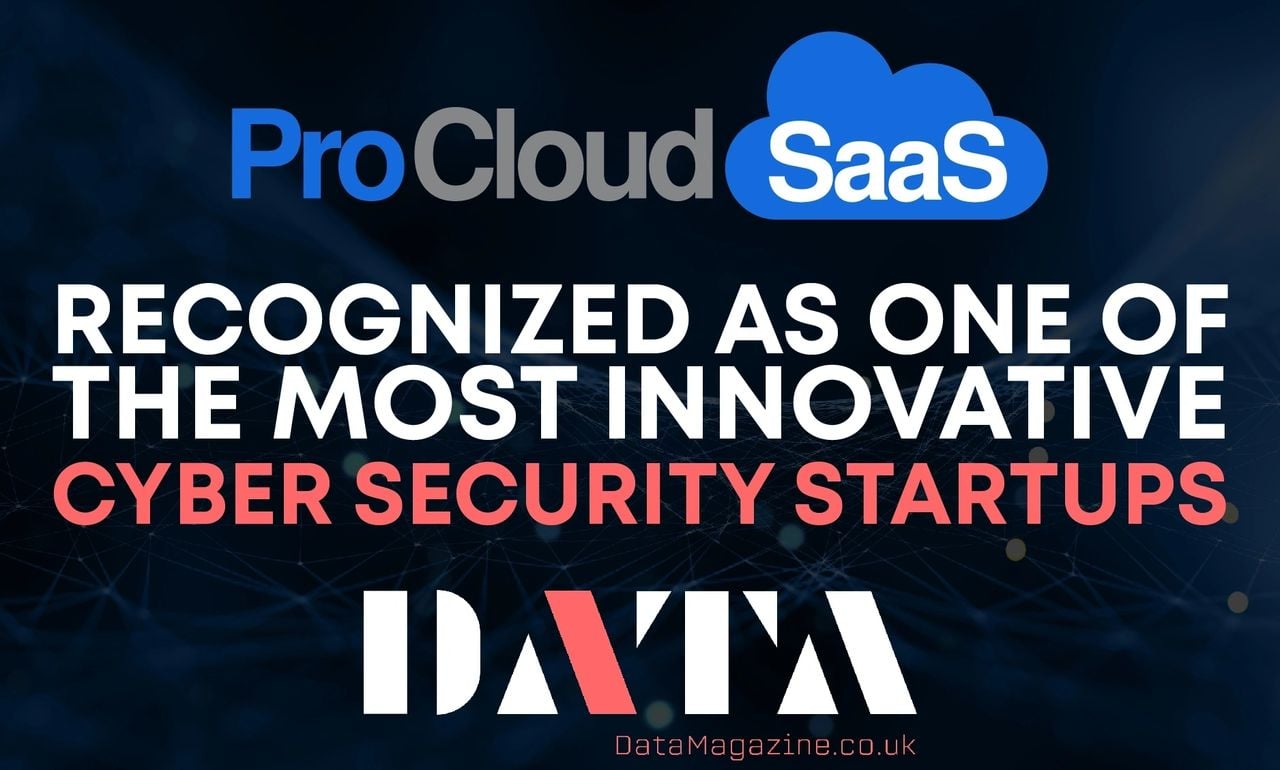 We can help you with...
Layers endpoint protection and nework security managed from an integrated platform.
Defence against threats in cloud applications, cloud infrastructure and web.
Business application development, end-user, and application management.
Secure user authentication for access to resources from anywhere and on any platform, website web services and devices.
Unify the detection of cyber attacks and response across the cloud, network, and endpoint environments
Centrally managed direct IP printing in a print serverless environment. Includes seamless driver deployment.
Contact Us Now
We can help with your cloud migration, cybersecurity concerns
Procurement Panels