Simplifying your IT | Protecting your business
Are you treating your technology as a competitive edge for your organization or is it just a cost of doing business or an afterthought?
Are you confident with your cyber-resilience and when was the last time you updated your business continuity plan?
Leverage Pro Cloud SaaS's expertise to simplify your IT and protect your business.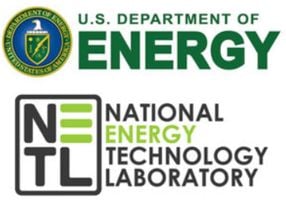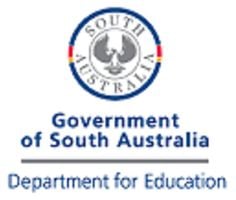 We can help you with...
Experts in Cloud adoption and migration. AWS, Azure, Google and private cloud
The latest self learning cyber security platforms to protect your business
Trusted source for business application software like Microsoft, Google and more
Compliance & Cyber Audits, Pen Testing, Project Management & Implementations
User Access Management is key to protecting your environment
With global locations, our managed desk provides you with follow-the-sun support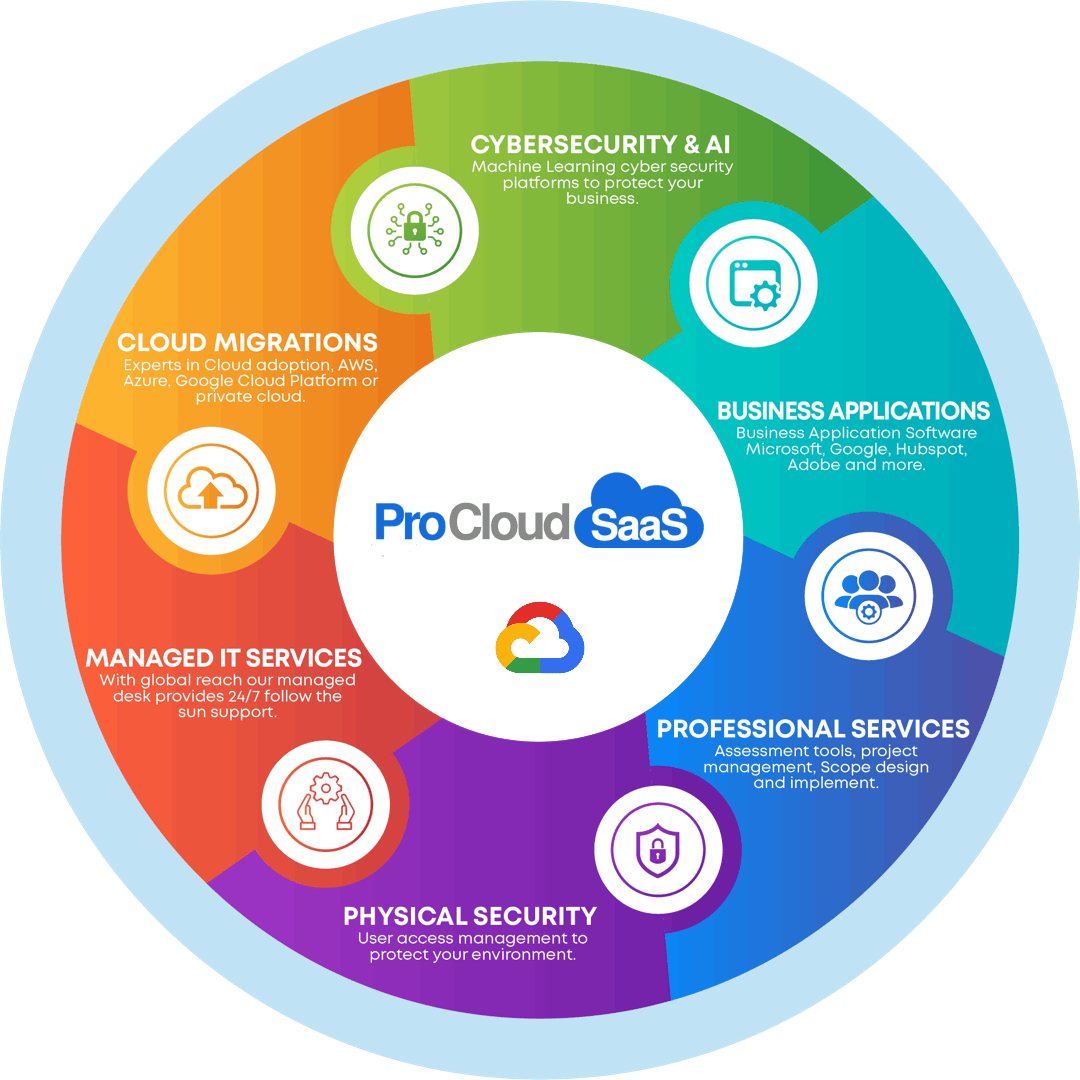 NORTH AMERICA
CLOUD RANCH
17105 WILDCAT DRIVE,
SOUTH PACIFIC
155 KING STREET, SYDNEY, NSW 2000
SOUTH AMERICA
AVENIDA PAULISTA N 302, CONJ 10 ANDAR 1, BAIRRO BELA VISTA
UNITED KINGDOM
71-75 SHELTON STREET,
COVENT GARDEN
LONDON, ENGLAND WC2H 9JQ
20A, 3500 HASSELT, BELGIUM
WEST AFRICA
NO 9, FADEYI ALADURA STREET,
CENTRAL AMERICA
AV PRESIDENTE MASARYK 61, COL POLANCO, MIGUEL HIDALGO CIUDAD DE MEXICO, CP 11560
Procurement Panels